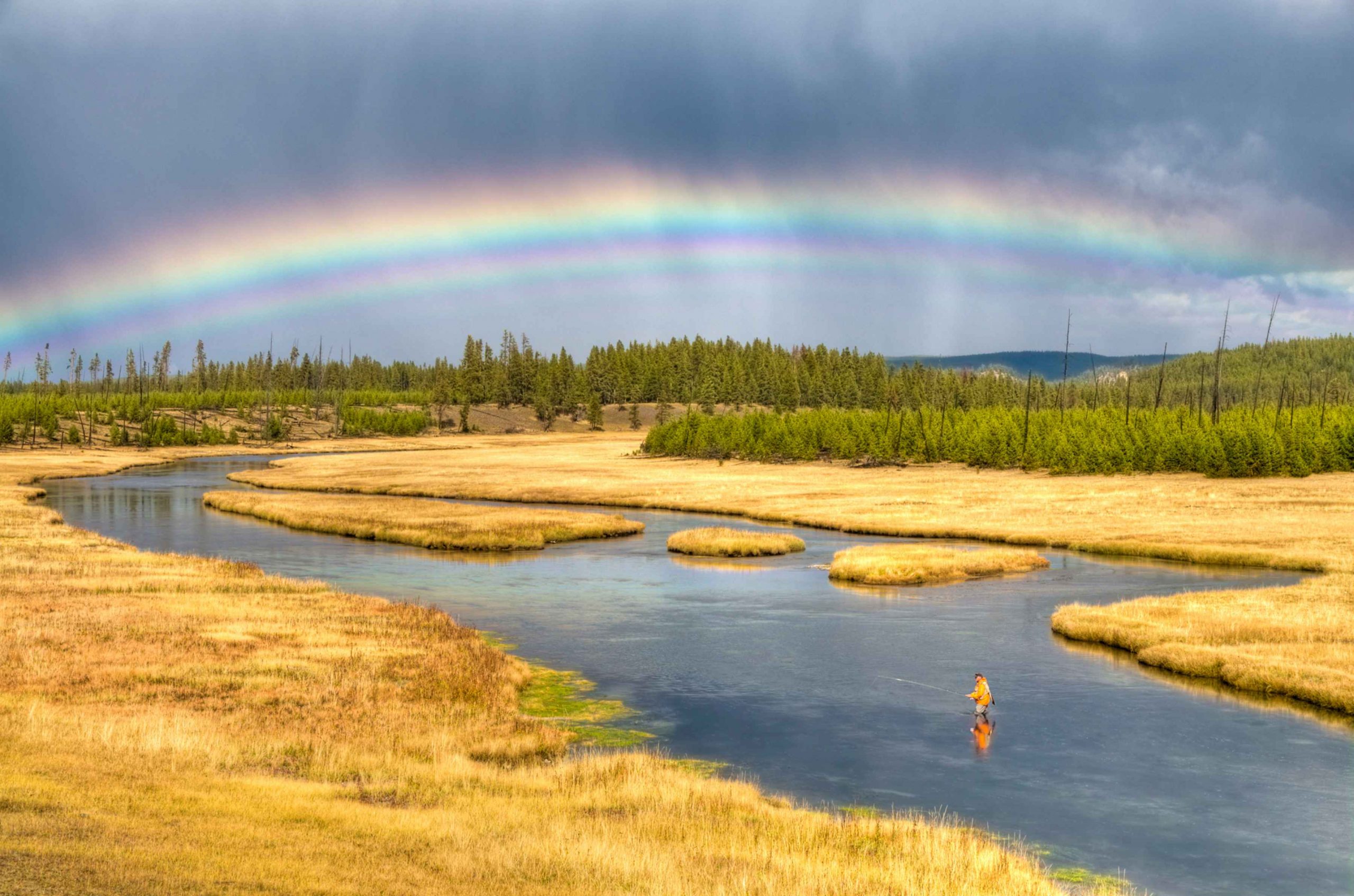 This is an incredibly thought-provoking piece from John Juracek in Hatch Magazine He argues that by virtue of ending up being a much better fly caster, you can actually cast yourself into smaller sized– or nonexistent– crowds, even on the West's most popular rivers.
Popular rivers, Juracek asserts, are so popular not due to their ease of gain access to, however due to the fact that they position a low need on competent casting. By fishing the water that requires near-perfect casting, you'll discover yourself essentially alone.
Juracek's piece deserves your attention. You can read it here.