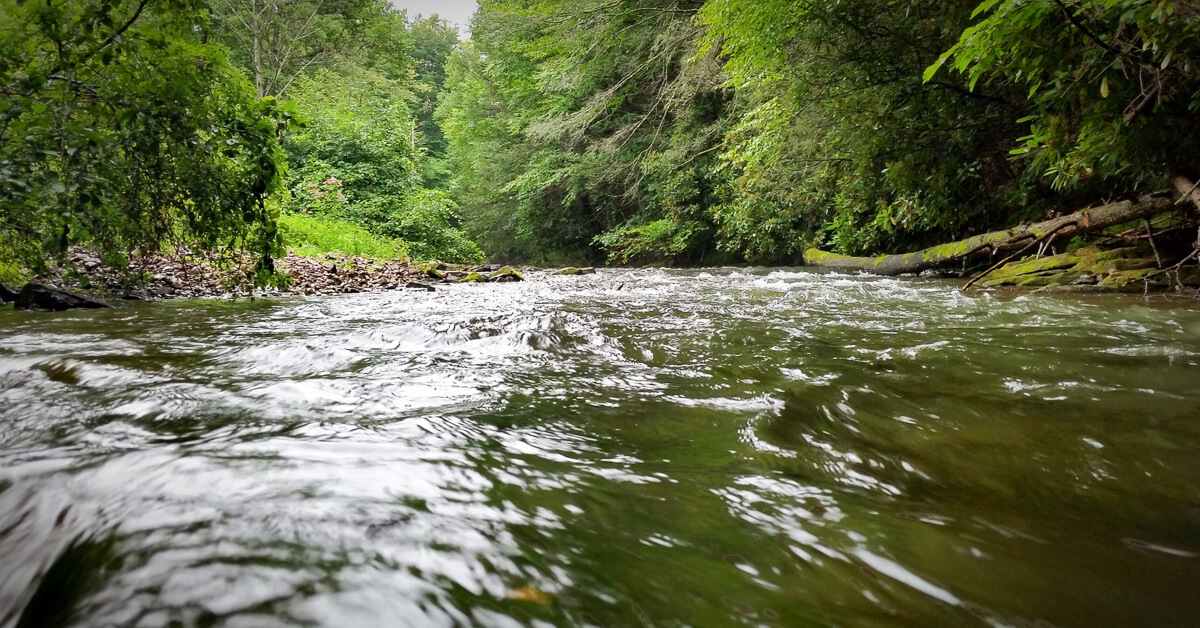 Anglers have a couple of things in typical, no matter where we originate from or what types we chase after. Among them is a mindset of hopefulness.
This idea of being permanently enthusiastic is analyzed through the lens of a good friend with cancer in by Domenick Swentosky at Troutbitten. Take a couple of minutes and read it completely here.
The post Column: Hope and Fly Fishing appeared initially on MidCurrent.