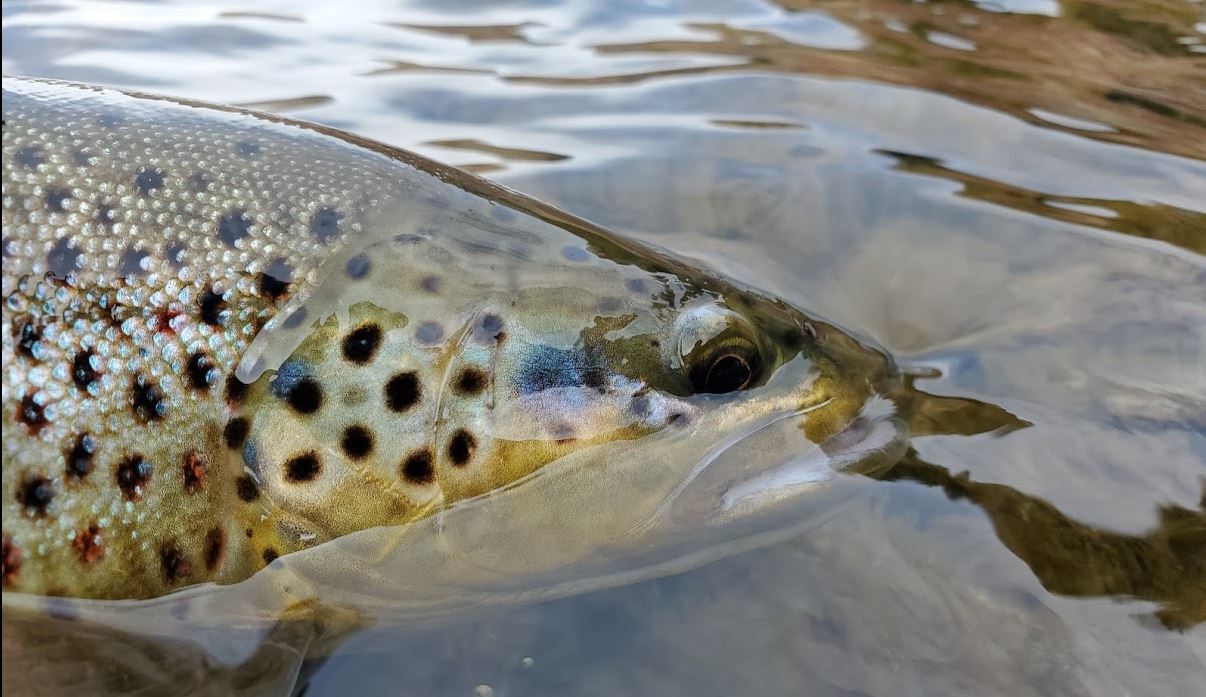 I have actually been resting on this subject for a couple of weeks now, however I lastly got all my ideas put down into what I hope is a meaningful way.
The subject is catch and release fishing, and I have actually wondered if catch and release is all we require to do in order to do our part for preservation.
I believe it is essential that we do not rest on our laurels and focus just on catch and release. We require to do more– and you can read my complete ideas on the subject here.