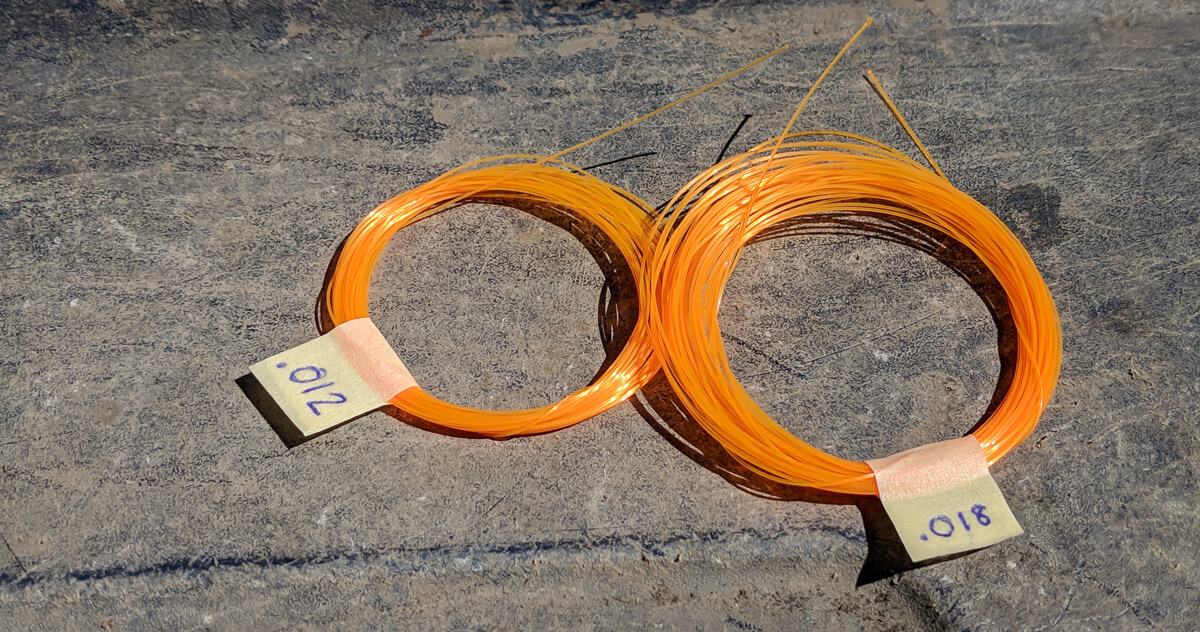 Domenick Swentosky published this terrific story over the weekend over at Troutbitten. In it, he information his fascination over fishing line. Not fly lines, however the monofilaments that comprise our leaders and tippet.
If you're not mindful, Dom has actually long been a leader of a multi-use mono rig, which you can check out on his website.
You can read this story here.