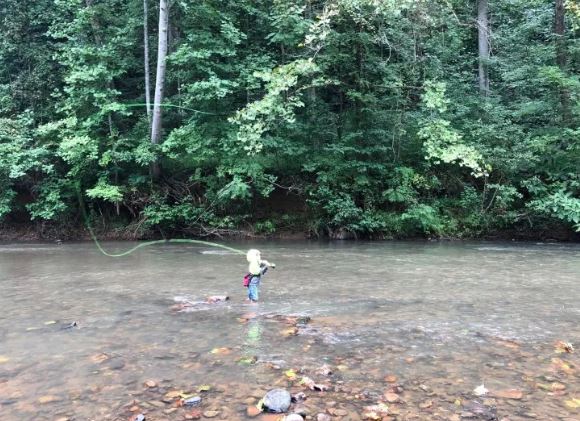 I just recently had the opportunity to assist a mom and child on a fly fishing expedition here in Utah. I discovered a lot that day. I have actually never ever assisted a mother-daughter duo prior to, nor have I ever assisted a kid as young as 9 years of ages.
What I discovered has actually altered how I approach both directing and mentor.
Read my ideas completely here.