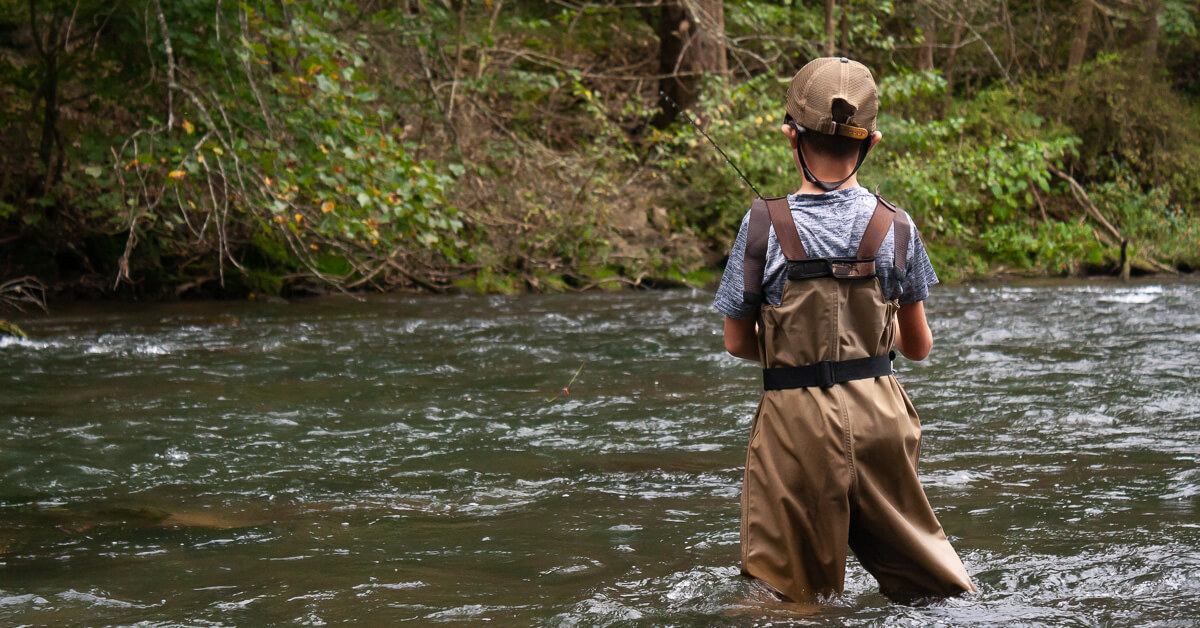 Domenick Swentosky struck another crowning achievement over at Troutbitten with his most current story about how to fly fish with your young kids.
As typical, the story has plenty of poignant observations, humor, and wit. Provide it a checked out completely here.
The post Column: Fishing with Kids appeared initially on MidCurrent.